May 5, 2021
What is the Product Gallery?
One of the BOSS Logics Live features you'll use most often is the Product Gallery. The Product Gallery displays all of the merchandise that you're selling that has been imported into the platform. You can access the Product Gallery by clicking the Products button at the top of the screen, and you'll be able to share your Product Gallery with clients during appointments.
Above your product images, you'll see several filters that you can adjust to view specific products. As you click through the filters, products that meet your requirements will automatically populate the screen.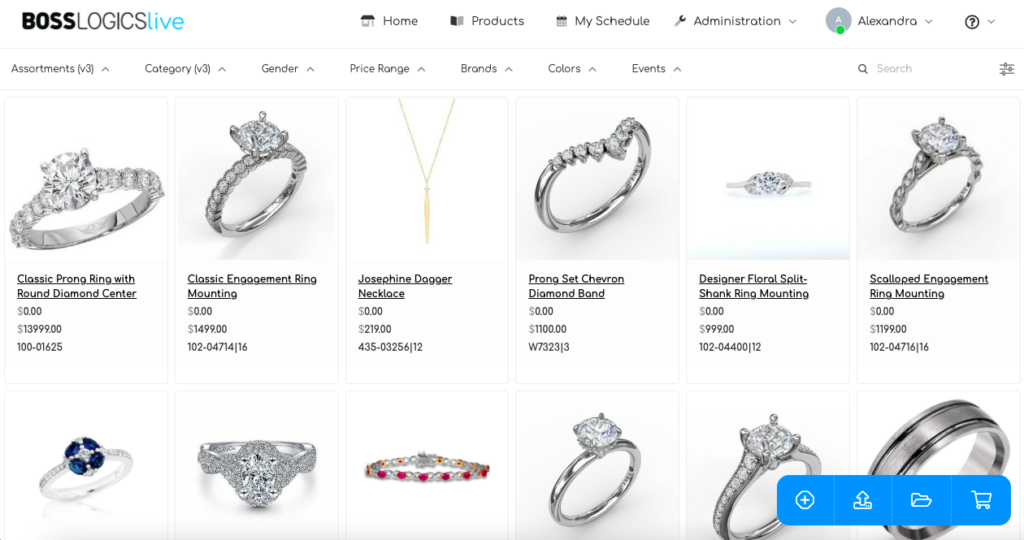 If you want to view a specific product's item details, click on the item's name —  a window will open with detailed information about the product you've selected. Click on the product image to magnify it and take a more detailed look.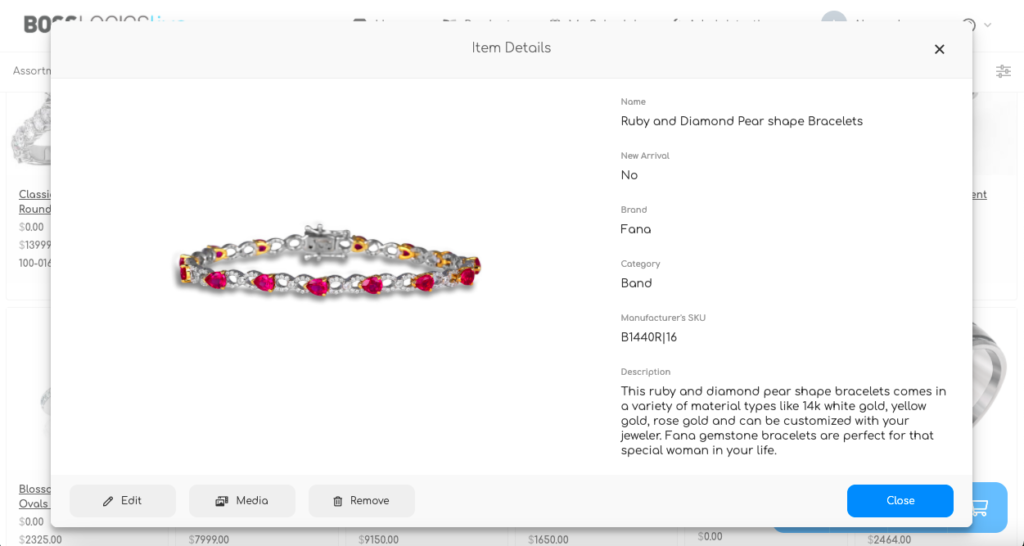 You can upload additional products and create Assortments and Proposals through the Product Gallery, as well. Click through the icons in the blue bar on the bottom right of your screen to start any of these actions.
Check out our training video to learn even more about the Product Gallery. 
" alt="Five Ways To Save Time At Work">
" alt="10 Things You Didn't Know About BOSS Logics">
" alt="Critical Thinking Skills">