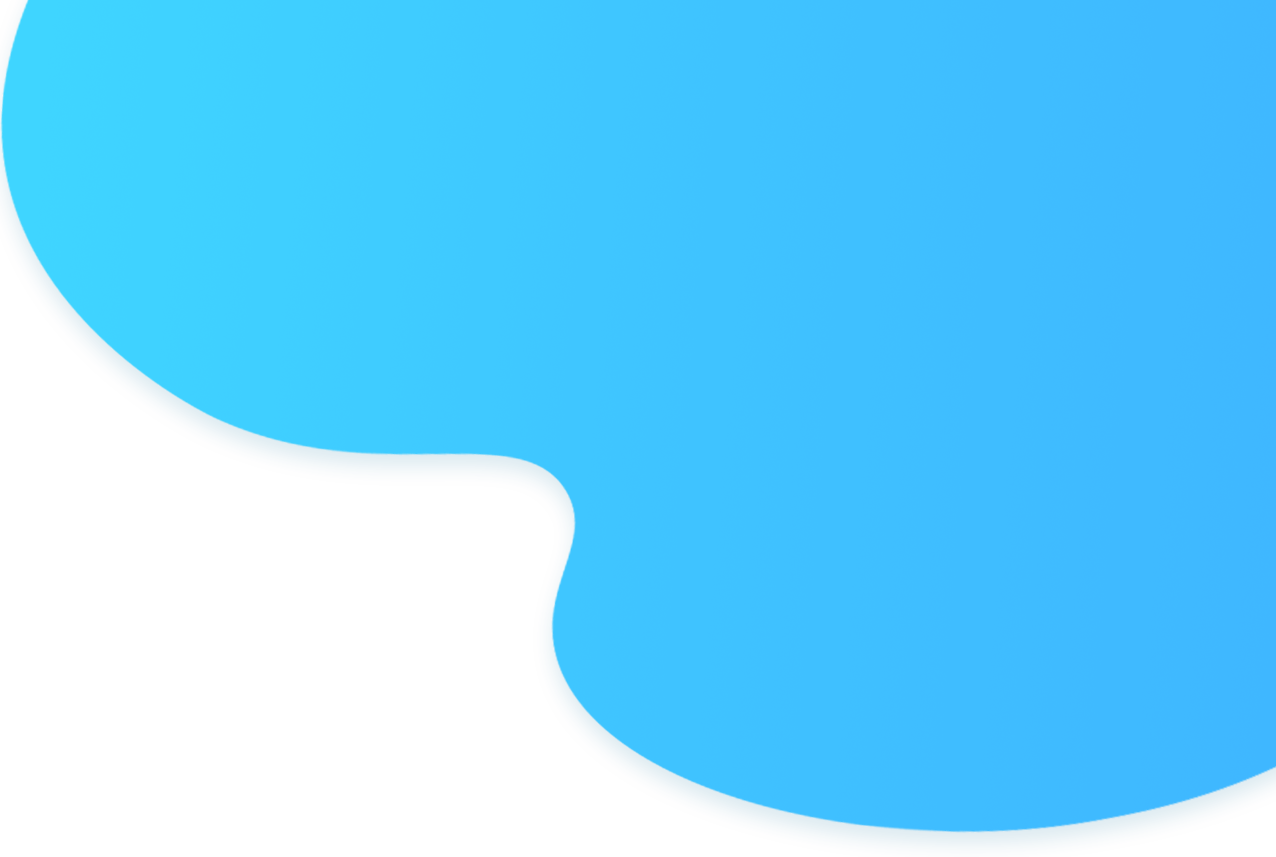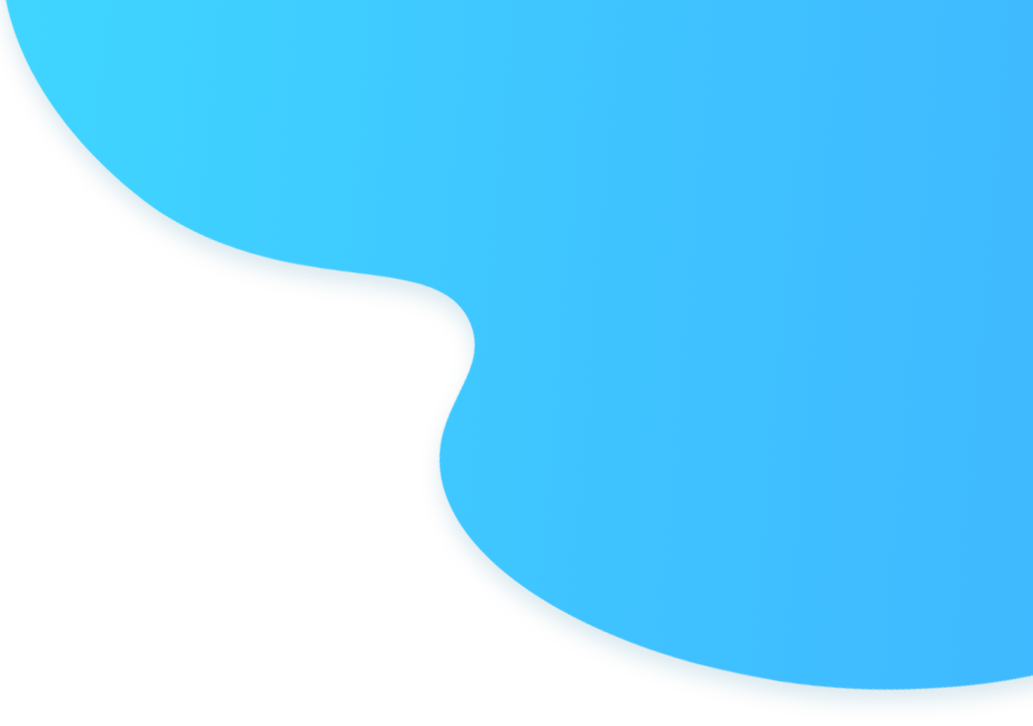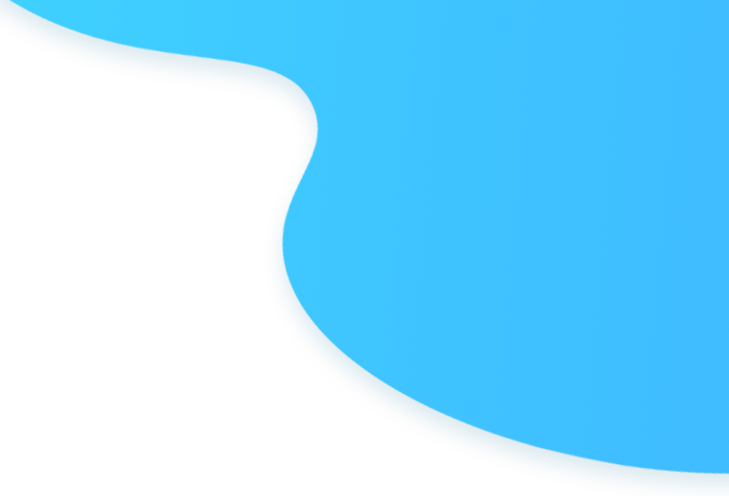 About BOSS Logics℠
A different type of software platform, built by a different type of software company.
We're a team of software developers and service team members based in the heart of Queens, NY. We're fans not just of big data but of working with data to configure easy ways for power users to get the results they want and need for their businesses.
We believe that to succeed in today's digital world, brands need to deliver innovative solutions to their employees and clientele in the quickest and most cost-effective way possible. Our mission is not only to be that tour-de-force that delivers said solutions but to be your trusted partner in listening to your needs and ensuring that our platforms will meet (and exceed) them for years to come.
BOSS Logics has operated since 1998 providing custom solutions for the Jewelry, Watch, Fashion, Cosmetics, Fragrance, Beverage, and Disaster Relief industries. With such wide-ranging scope, BOSS has developed an ability to recognize and prioritize each business' needs while remaining forward-thinking to provide solutions that will be continually valuable.
transactions processed per month
in sales processed per month
transactions processed per year
in sales processed per year