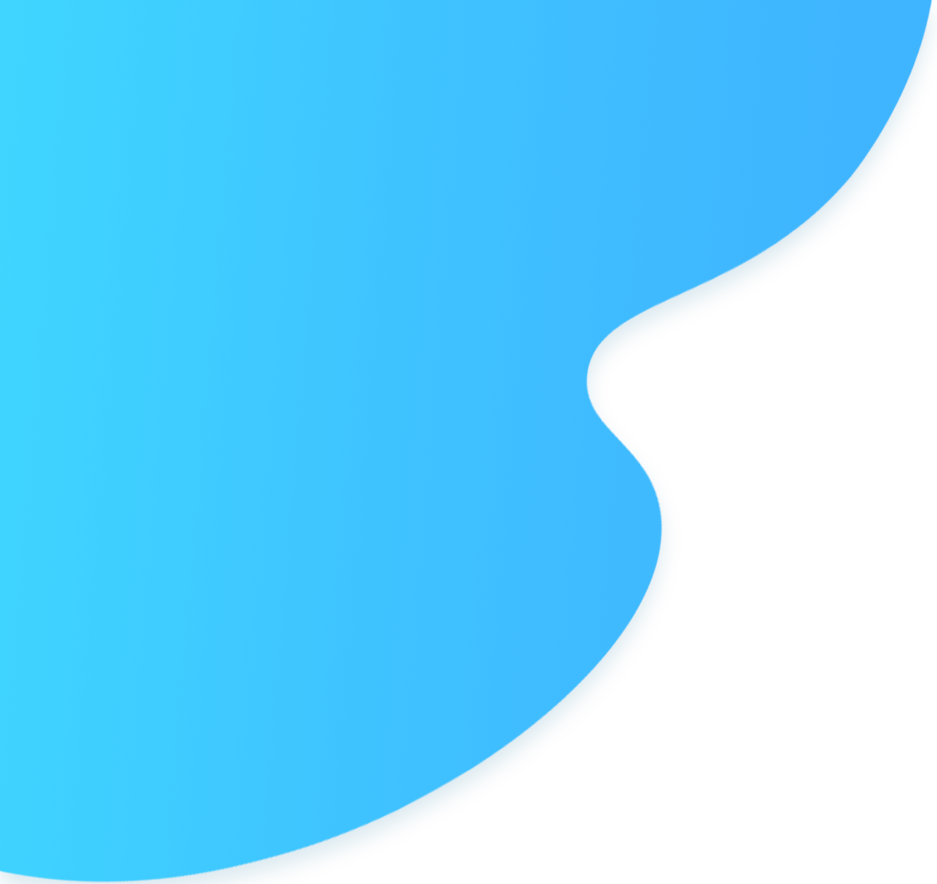 Interested in pricing for BOSS Logics Live?
BOSS Logics Live is available as an additional BOSS Logics solution and is priced separately.
view pricing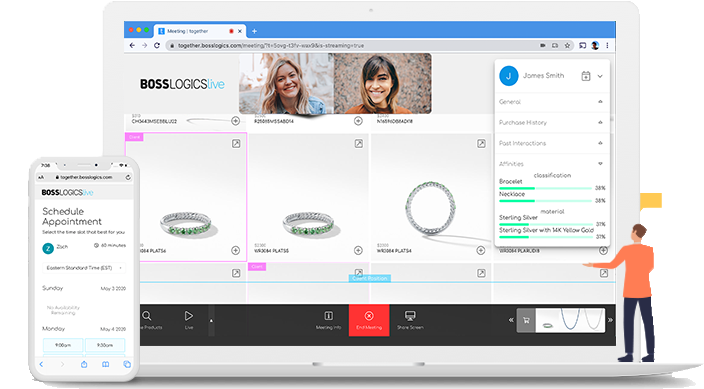 Pricing
Are you ready to get started using software that actually works the way you do?
We designed the BOSS Logics platform with flexibility and scalability at its core, so it can easily accommodate teams of all sizes, no matter where they are in the world. Give your team the platform and tools they need to simplify, transform, and automate the way you create and sell your products.
Pricing as listed is per user per month and includes licensing, support (phone & helpdesk), and data hosting.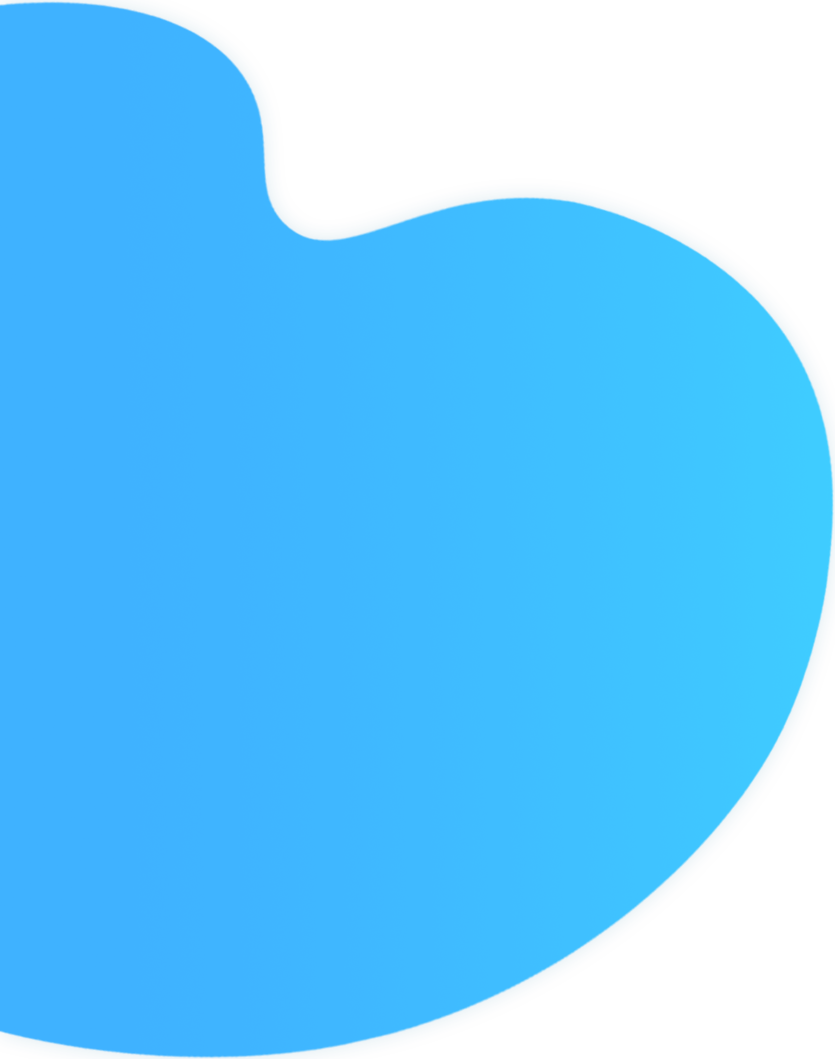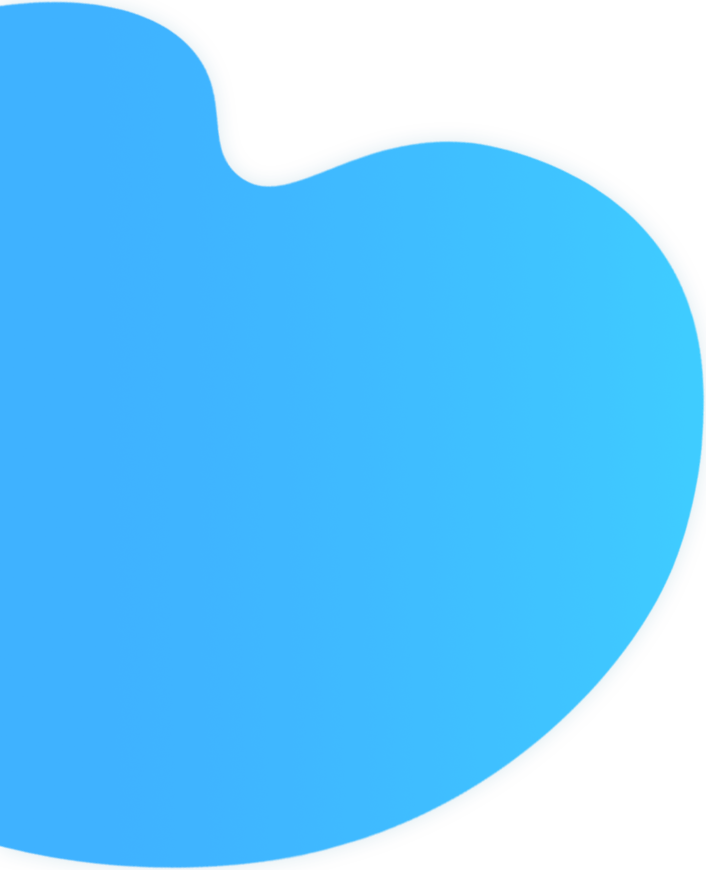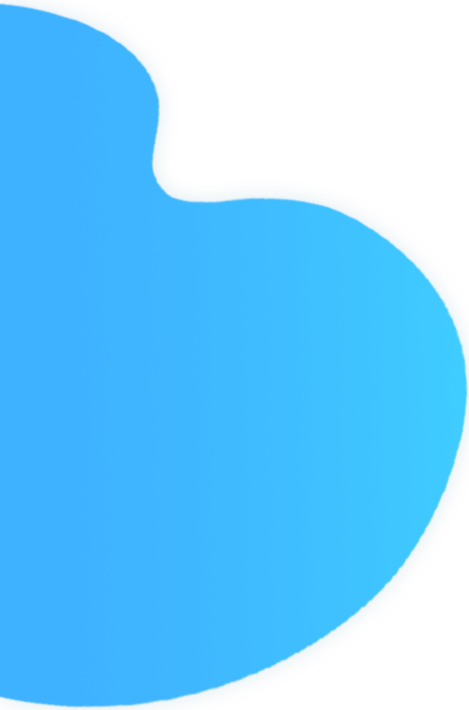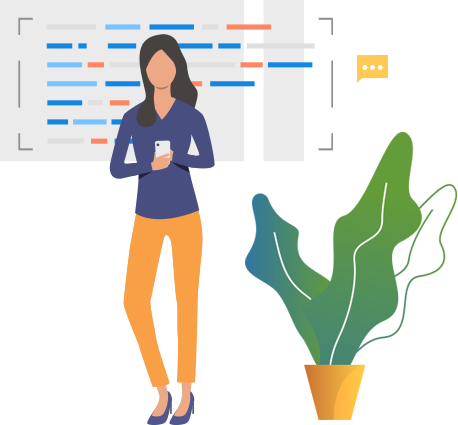 "It was incredible to work in partnership with such an amazing organization as BOSS Logics. BOSS understood what David Yurman was looking for and held our hand throughout the process as we implemented BOSS Logics Live."
Maria Valim
Senior Vice President of Sales, David Yurman