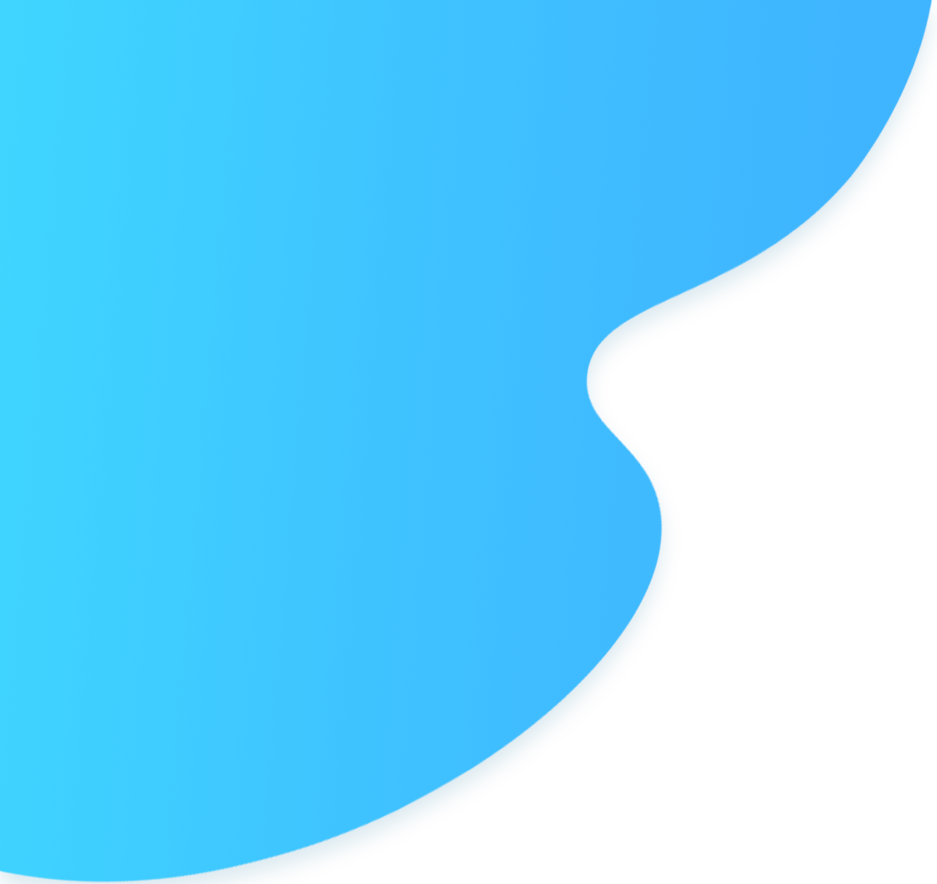 Pricing
Are you ready to get started using software that actually works the way you do?
We designed the BOSS Logics platform with flexibility and scalability at its core, so it can easily accommodate teams of all sizes, no matter where they are in the world. Give your team the platform and tools they need to simplify, transform, and automate the way you create and sell your products.
Pricing as listed is per user per month and includes licensing, support (phone & helpdesk), and data hosting. Interested in pricing for together?
together is available as an additional BOSS Logics solution and is priced separately. To view pricing, click here.
view pricing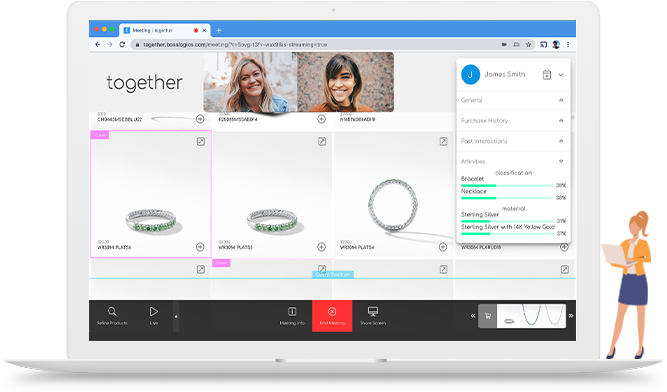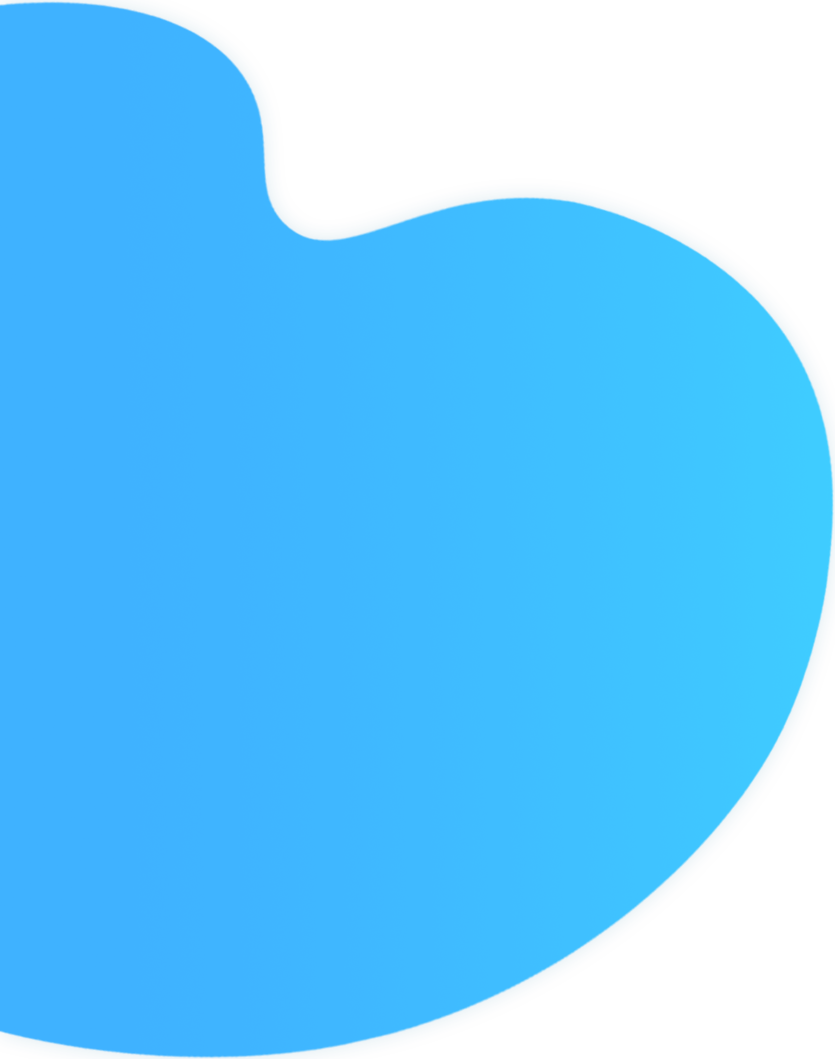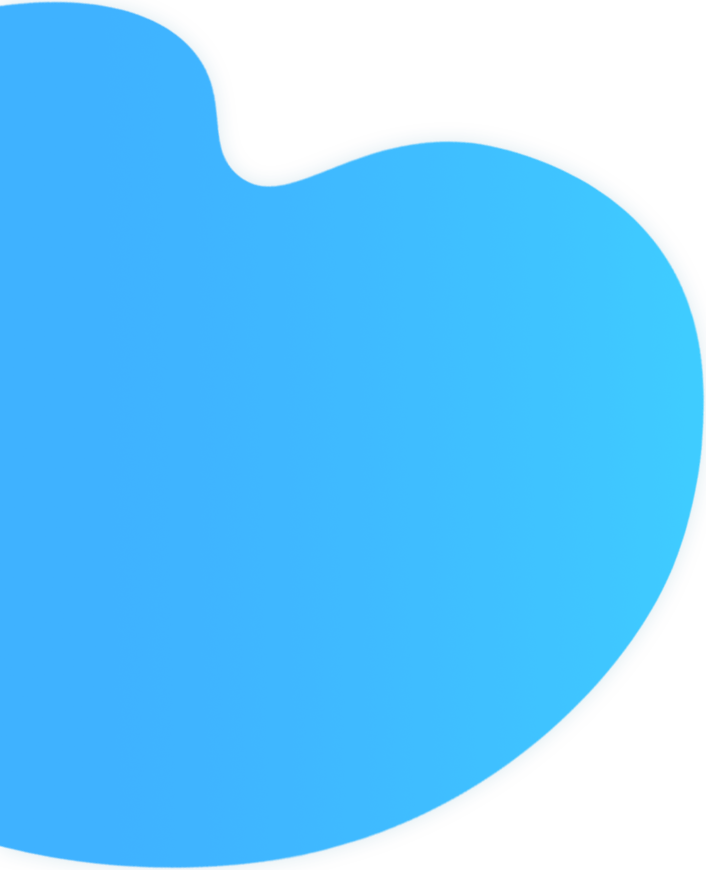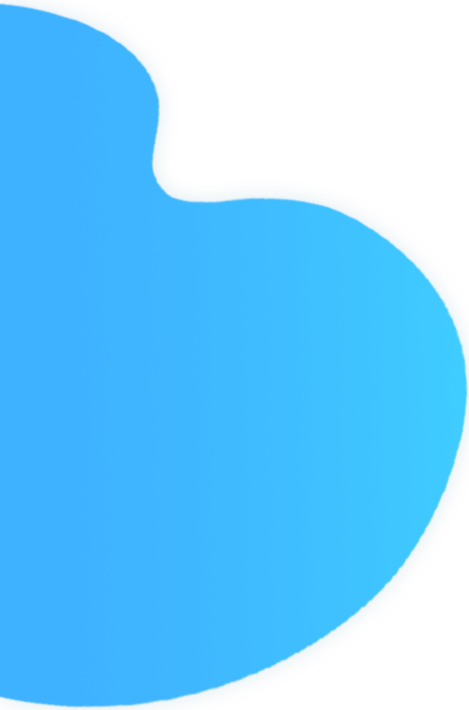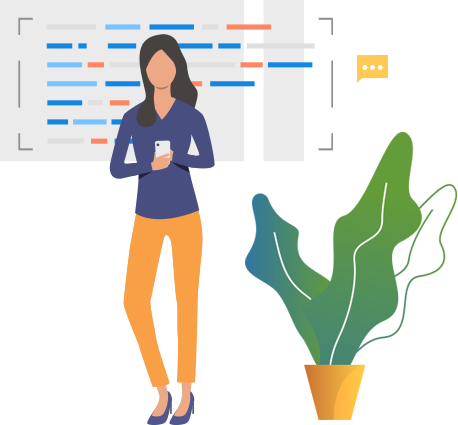 "Just from a cost standpoint, the value is way superior to what we were getting previously. The product control that we have now is definitely helping us save time with customers."
J.D. Kraemer
Web Director, Alcone Company