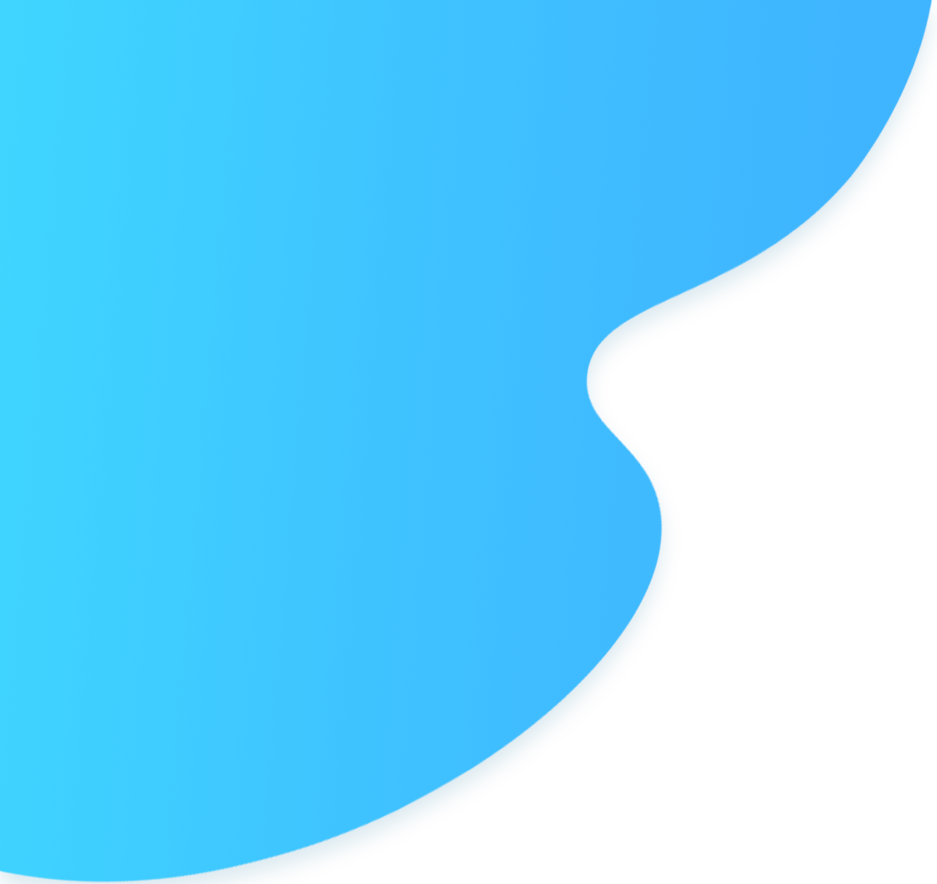 Solutions
In a market where now is everything, you need ways to sell faster and more effectively.
BOSS Logics℠ is a single system of record that simplifies, transforms, and automates your product data and workflows. We're more than just a product lifecycle management or a product relationship management solution. We're a software platform that actually maps to how your business functions in the real world…and ultimately makes it easier for you to do all the things necessary to bring your products to market.

CREATE
Product Creation
Product Development
Assortment Management
Sourcing and Costing
Catalog Management
Market Organization
SELL
Replenishment Modeling
Wholesale Ordering
Stock and Sales Planning
B2C Digital Catalog
MANAGE
Product Information Management
Product Image Management
Product Data/Image Distribution
Visual Store Database
Retailer Fixture Management
Coop Budget Management
COLLABORATE
Built-in Business Intelligence
Executive Dashboards
Limitless In-line Reporting
Sonar Process Monitoring
Catalog Management
Customized Workflows A different type of software platform
BOSS Logics
℠

is a better way for your team to collaborate and communicate so you can achieve maximum results.
Streamlined processes
Quicker time to market
More agile process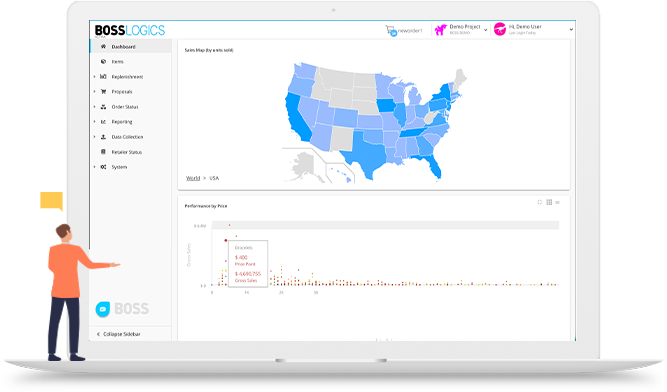 We integrate with the best
Because our customers work with the best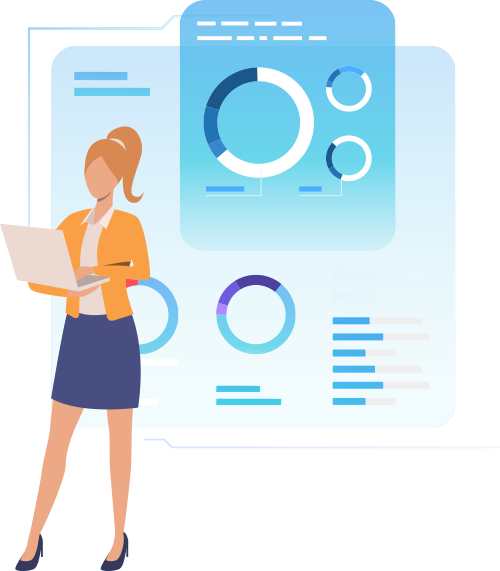 How we work
(Why we're different)
Software companies hate the word "customized"
Not us. We know it's not a one-size-fits-all world. That's why when you make the decision to implement BOSS Logics, we'll work with you to make sure you get a solution that's not just customized, but actually tailored to your business and your unique workflows.
Here's how we do it:
Discovery
Working closely with your team, we'll identify both your current processes and workflows as well as your ideal, aspirational workflows.
Integrate
To be effective, your software needs to talk, so here's where we configure BOSS Logics to exchange data with your other systems and solutions.
Cultivate
A successful launch is built on communication and preparation. We'll train your team members, set up feedback cycles, and build protocols for success.

"This is a highly customized field. We're not a clothing vendor, so things aren't small, medium and large. There were things we wanted to be able to do but we couldn't make happen. We can create item families in a smarter way than before. We're able to model it as it exists in the real world."
J.D. KRAEMER
Web Director, Alcone Company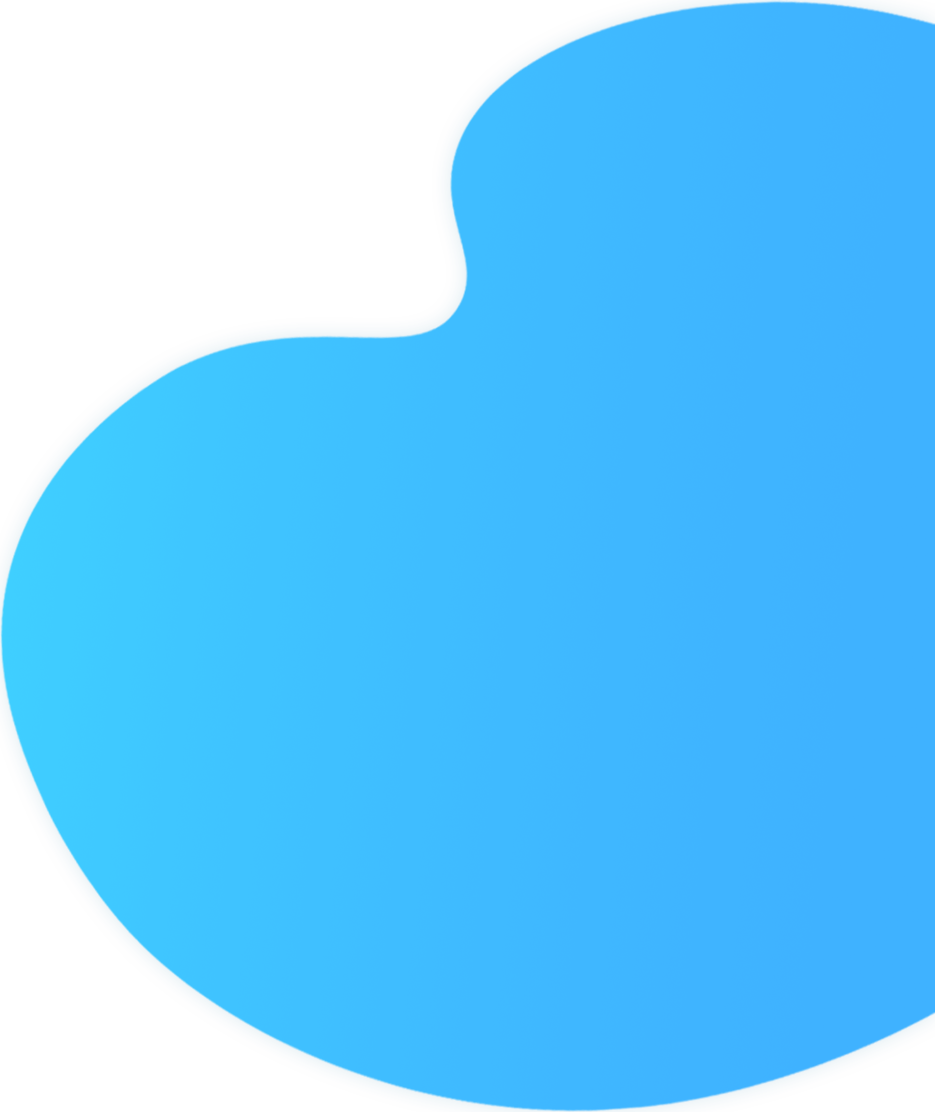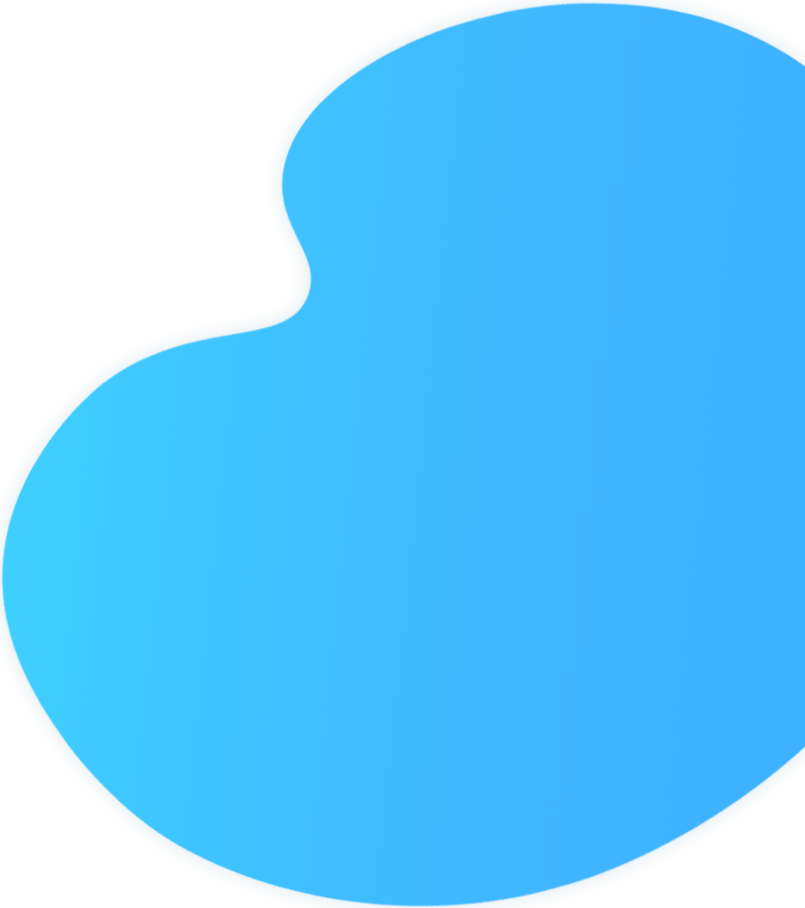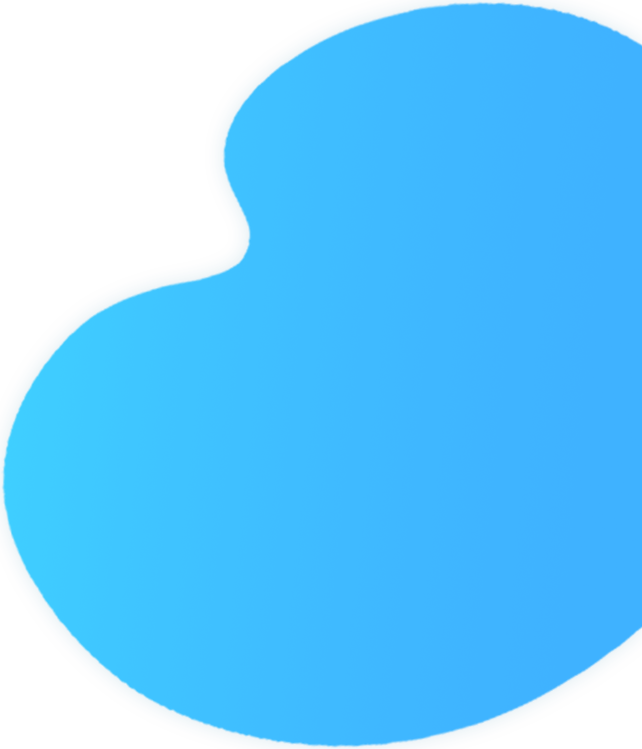 Think you could benefit from some BOSS Logics at your company?
Can one of our product specialists guide you through the platform?
Get in touch