April 2, 2021
What's the Difference Between an Assortment and a Proposal?
As you go through your BOSS Logics Live account, you'll see that Assortments and Proposals are two of the most important and frequently used features on the platform. If you're feeling confused about what Assortments and Proposals are, or if you're wondering what the difference is between them, you've come to the right place.
Let's start with Assortments. Assortments are a grouping of specific products to be used during presentations. They're a way to share the same collection of products with multiple clients, and they're particularly useful for new releases, full collections, or affiliations. You might create an Assortment to showcase your Fall Seasonal release or to present your Valentine's Day Collection to various groups of clients. Assortments can either be used company-wide by any associates who are either viewing the Product Gallery and hosting appointments, or they can be set to private so they're only used by the person who created them.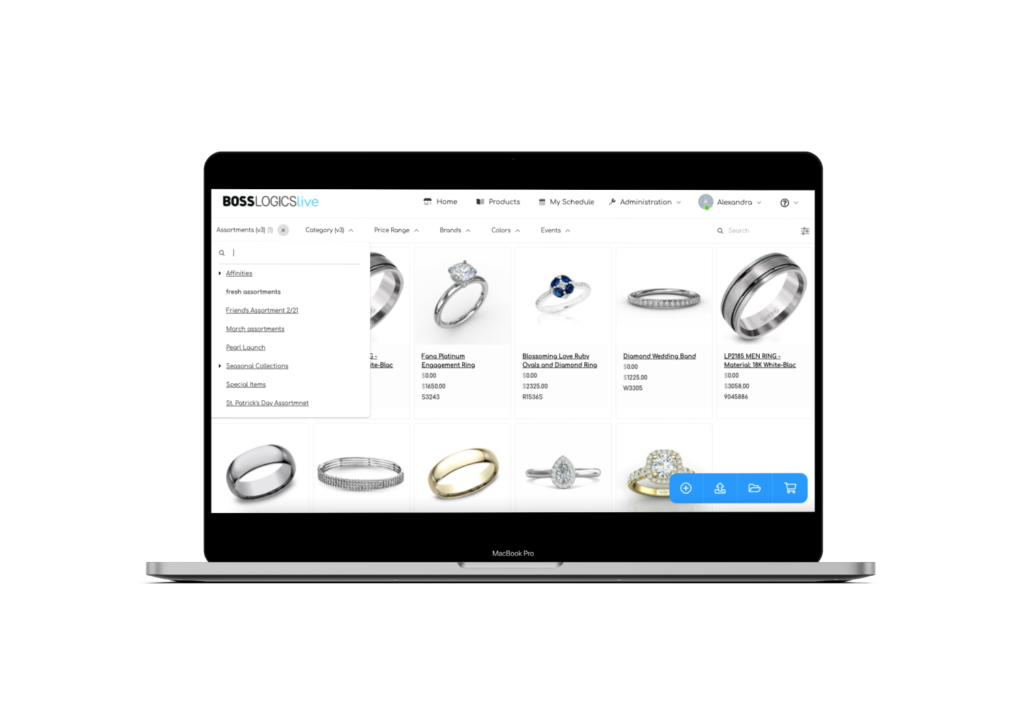 Next up, a Proposal is a collection of product offerings created by an appointment host that is associated with and presented to a specific client. A Proposal contains information like notes, product quantities, and sentiments, and can be sent to clients via email or downloaded as a CSV file. Hosts can create multiple Proposals for the same client depending on their needs and interests, and during appointments, hosts can toggle between allowing the client to view the Proposal and keeping it hidden. During appointments, hosts can switch to view different Proposals that have been created for their client or start an entirely new Proposal. Hosts can also select to Collaborate with their client on their Proposal —  clicking the Collaborate button on a Proposal pushes the Proposal to the client's screen so they can add their own notes and adjust product quantities. Purchase Orders can also be created from Proposals. A host can click the Purchase Order button to begin the checkout process.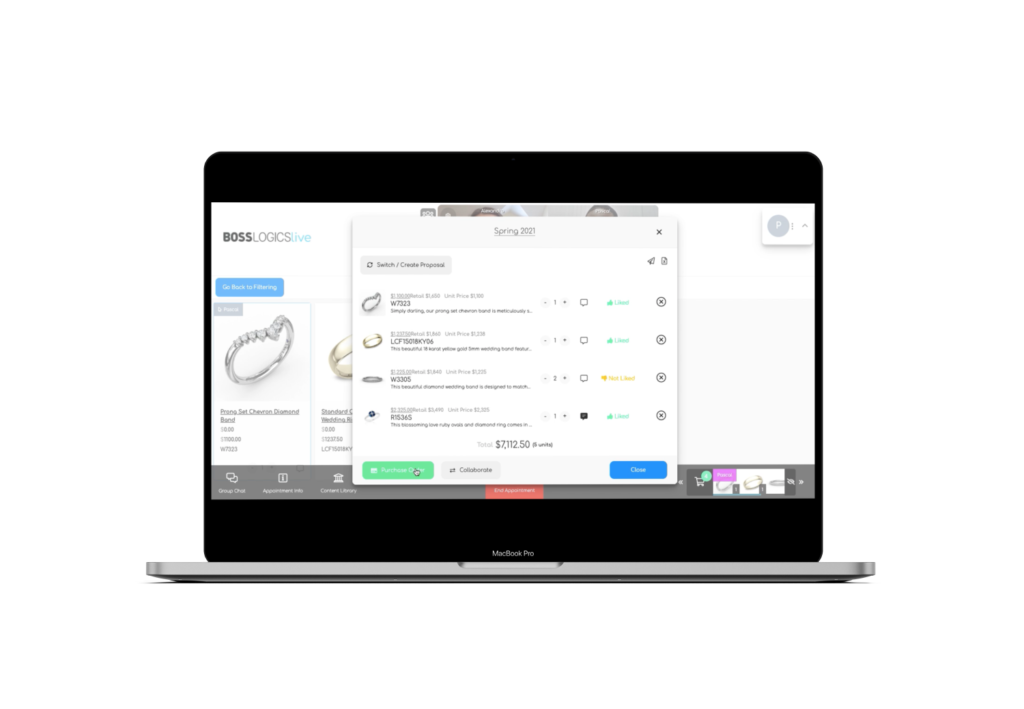 To put it simply, while Assortments and Proposals are both used during appointments, Assortments are used to showcase a group of products to various clients, while a Proposal is a selection of products individually curated for different clients. Both features are designed to help enhance your meetings and ensure you successfully connect and sell to your clients.
" alt="Five Ways To Save Time At Work">
" alt="10 Things You Didn't Know About BOSS Logics">
" alt="Critical Thinking Skills">