January 23, 2021
What's New: Proposals and Wishlists
We know that creating and sending proposals or wish lists are a critical part of finalizing a sale, so we have been working on perfecting this feature to best benefit both the seller and the customer. Check out a list of the latest updates we've made to proposals and wishlists below.
We've renamed 'Lists' to Proposals (B2B) or Wishlists (B2C).
Proposals and Wishlists are now more prominent during a BOSS Logics Live session. 
We've added a quantity indicator for each item in the Proposal/Wishlist panel.
We've added the ability to change a client's rating, notes, and quantity for an item in their Proposal or Wishlist.
There is now an action to add or remove from a Proposal or Wishlist to reflect if an item is already on the list.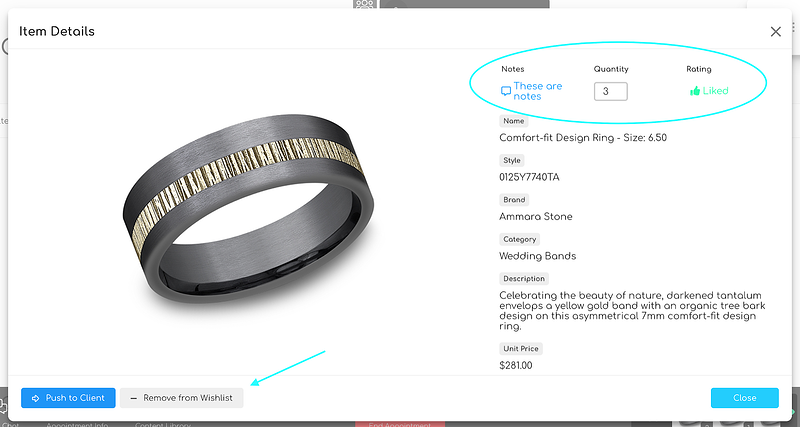 The proposal dialog will now display the totals of the current order.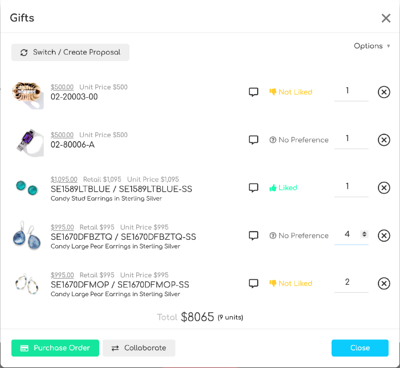 Proposals and line sheets will now download and be sent via email with an Excel Worksheet with images included.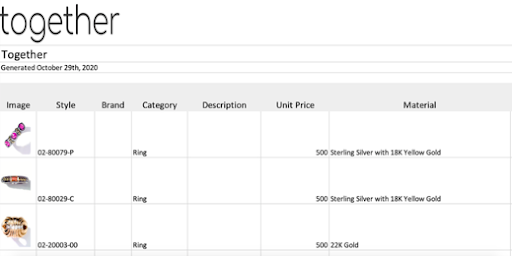 We've added the ability to search for client's Proposals and manage the items in their list in the product gallery.
We've added indicators for client rating, Proposal/Wishlist notes, and quantity.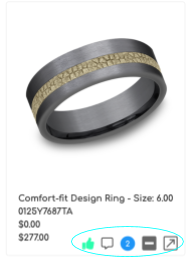 Our system has been updated to no longer push proposals at the start of meetings.
Now your clients won't sneak a peek at your proposal before you're ready. Click the eye icon in the proposal tab during your meeting once you're ready to share.

We've added a spreadsheet download option from the Proposal dialog and a line-sheet attachment to client emails.
'Collaborate' mode in the cart dialog will allow the meeting host to sync up with their client and drag and drop products around the gallery.
We updated the design to break out the proposal options from the drop down menu for Edit, Email, and Download.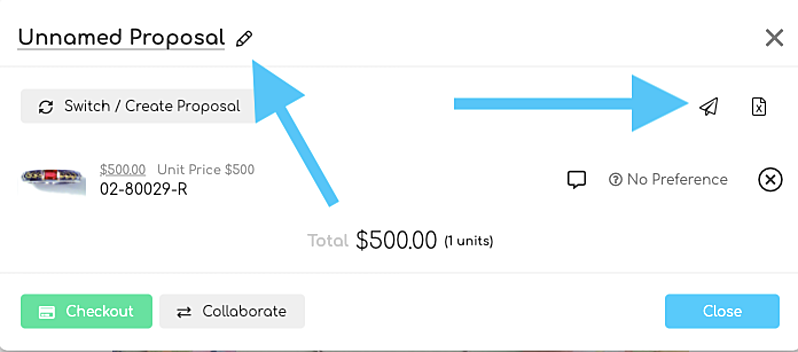 " alt="Five Ways To Save Time At Work">
" alt="10 Things You Didn't Know About BOSS Logics">
" alt="Critical Thinking Skills">